Time for entrepreneurs to rise like the phoenix
The Coronavirus, or more correctly, Covid-19 virus pandemic of 2020 is in full swing. It has had a massive impact on entrepreneurs and small business owners. Is Covid-19 an opportunity for entrepreneurs?
The Covid-19 Pandemic
Today is the last day of May and South Africa is moving from Level 4 to Level 3 lockdown. And slowly the economies of the world are opening up again. Many businesses will not be able to open up again.
Is the Covid-19 pandemic a tragedy or an opportunity?
It is a tragedy for all those affected. I am in no way minimizing their suffering. I am simply asking: "As an entrepreneur, how you find opportunity in the Covid-19 pandemic"
There are two situations you may be finding yourself in:
The first is that your business did not make it;
The second is that your business did (or will) make it but only under significant strain.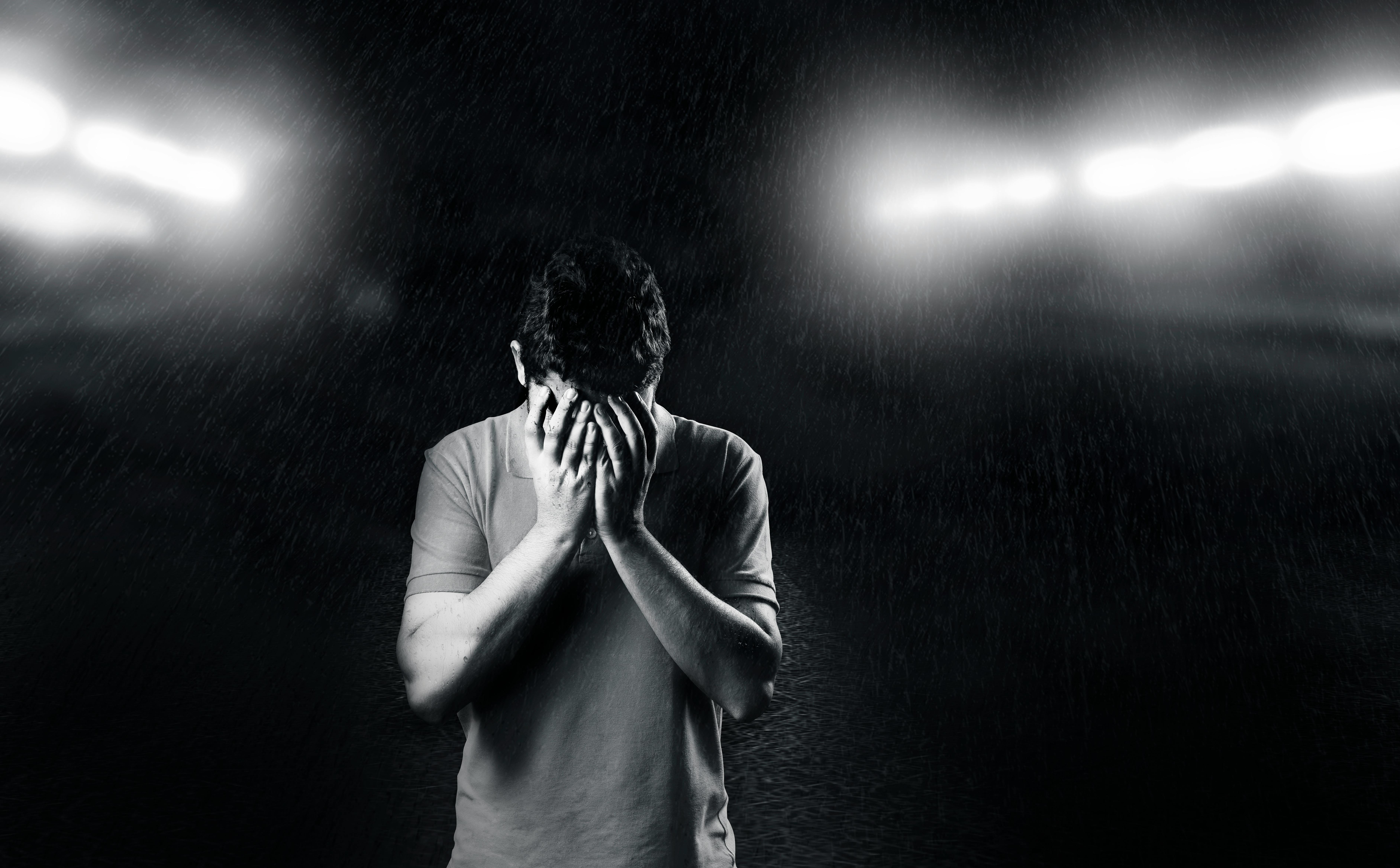 In either category, this is a good time to reflect on your business; or the lessons that you can learn from the business that failed. This is because Covid-19 is an opportunity for reflection.
Time for reflection
The various forms of lockdown across the world have provided most people with two months at home. This has given you time to spend with your family and recharge. So although this has been a very stressful time the inactivity has given your soul and body time to rest.
Hopefully, you have used this time to get your life into perspective. What is important to you? Is the money worth it? Should your work or business be your whole life?
Time for new ideas
I believe that the old ways of doing business have been broken down. These ways have been changing for a long time. New communication technologies have been begging businesses to change their business models. The pandemic has brought this to a crisis point. Some of the questions you should ask yourself is:
Do you need all your employees in the same space, or could they all work from home?
Do you and your employees have to travel so much, or can much be done via Zoom and Skype?
Have you found new ways to engage with your customers during this time that is better?
This time is a time of Covid-19 opportunities.
It is a time where competition is likely to reduce as your competitors do not make it. This is a time for rebirth, where you change the way you do business. Come up with a brand new business model that will revolutionize your life.
At this time only the fittest will survive. It is a Covid-19 opportunity.
How can you make sure your business survives? Rise like the phoenix from the ashes.
Now is the time to look at your business model. Over the next few weeks, we will be doing just that.
The Pentapreneur system is designed for small business owners across the world. It is a simple, yet effective tool to finetune your business.
The pentapreneur system focuses on five main areas:
Personal goals
Business goals
Analyzing the business model
Adjusting the business model
Maintaining the business model
In our following posts we will look at each of these aspects.
Join our community now to avoid missing updates:
Follow us on the Pentapreneur.com website, our podcast, and our YouTube channel.